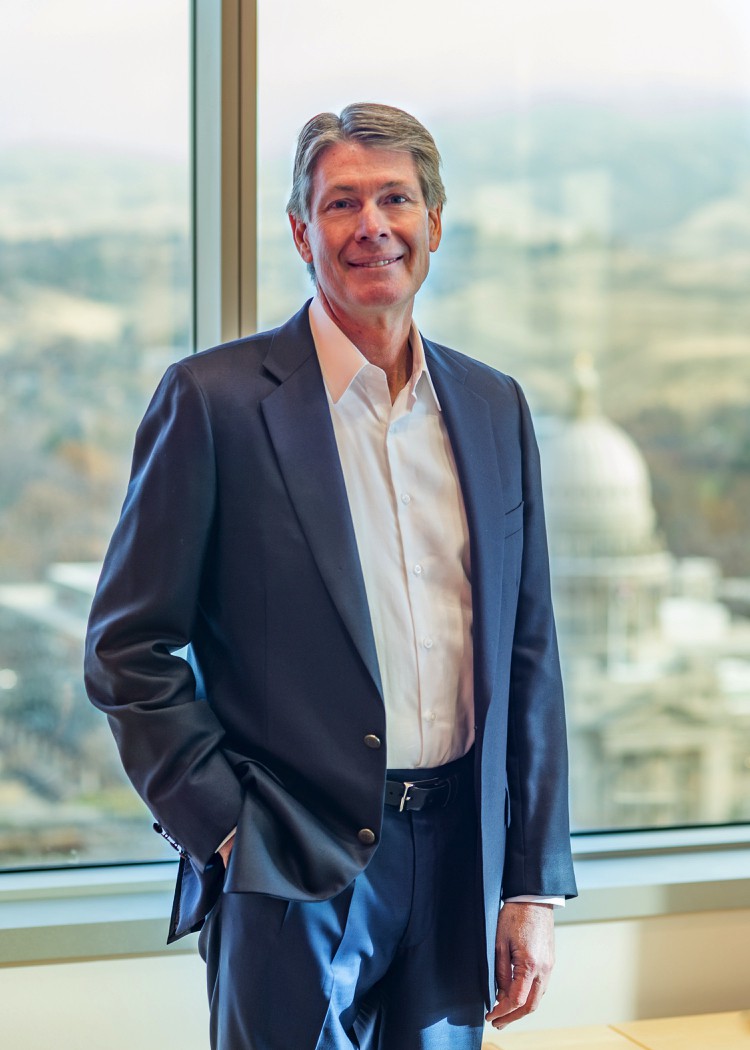 Richard G. Nelson
President and Founder
Mr. Nelson is President and founder of Capstone Commercial Properties, Inc. He is responsible for all investments and the senior executive responsible for real estate services.
Mr. Nelson has over 37 years of experience in all phases of the development, financing, leasing, and management of commercial office, retail, industrial, and multi-family projects. For 20 years Mr. Nelson was a Partner and Director of Development and Finance with C.J. Segerstrom & Sons, one of the premier commercial developers in Orange County, California. He was a senior partner in many of Segerstrom's largest projects with responsibilities for the development of Orange County's two tallest office buildings, the 21 story Center Tower and the 21 story Plaza Tower adjacent to South Coast Plaza in Costa Mesa. For the last 15 years, Mr. Nelson has been President/Owner of Capstone Commercial Properties, a successful real estate investment and services company.
Over his career, Mr. Nelson has developed, acquired, financed, leased, and managed over 6 Million square feet of institutional quality projects in partnership with Segerstrom, CIGNA, The Prudential Insurance Company, IBM, Starwood Capital, and others. He has negotiated and closed over $1 Billion of financing with many of the largest pension funds, life insurance companies, banks, and institutional lenders.
Mr. Nelson began his career as a CPA with Price Waterhouse. He earned his MBA degree from Stanford University and a B.S. degree magna cum laude from The University of Southern California. He is a licensed California Real Estate Broker.
Mr. Nelson is active in the greater community, having served on the Board of Directors of the Stanford Business School Alumni Association, Orange County Stanford Alumni Association, Harbor Day School, and South Coast Metro Alliance.