Investing in 
sustainable
 assets for our clients 
As an investment managment company, Capstone leverages its vast experience to source invaluable investment opportunities that provide consistent and sustainable returns
Generating higher returns for our clients
Capstone management is dedicated to providing higher above-market returns for a select number of clients. Having a long-term relationship with a client necessarily means limiting the number of clients so that we can take the time to understand our client's objectives and translate them into real estate solutions that meet those objectives.
Capstone management is directly responsible and accountable to our clients. We are a focused boutique firm without the layers of organization that would inhibit personal service. As a management owned firm, we take pride in having a long-term personal relationship with our clients.
Capstone's
Strategic Platform
Capstone's history of success in real estate investing over 35 years is due to our trusted method of identifying potential investments and executing on tailored strategies designed to increase cash flow and value, ultimately leading to higher returns for our investors.

Gateway Markets
Capstone invests in Secondary and Tertiary markets, acquiring properties at better values in markets with stabilized and diversified economies, typically near leading universities.

Value Add
Capstone creates value through full-scale rebranding, creative repositioning, financial structuring, comprehensive management, and capital investment.

Cash Flow
An asset's ability to generate cash flow is a hallmark of Capstone's portfolio and a significant criterion for acquisitions. Initial cash flow is enhanced with our value-add strategy.

Hold Period
Capstone believes flexibility in hold periods is essential to maximizing the value of an investment. Our nimbleness allows us to sell properties at market peaks and not lows.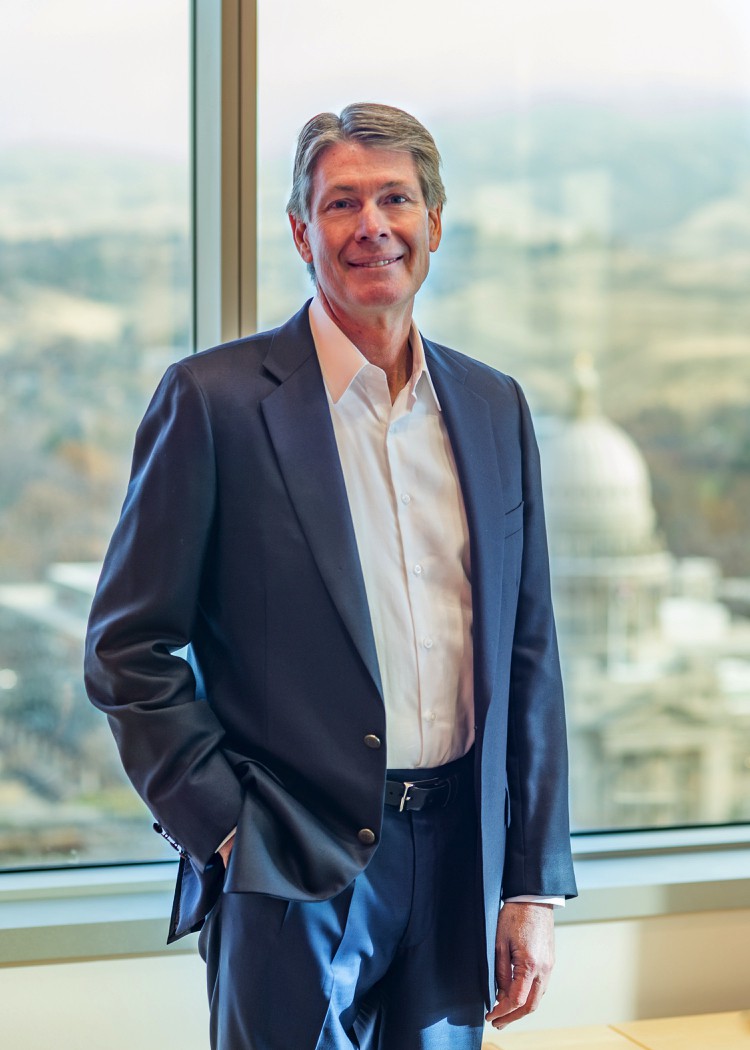 Richard G. Nelson
President and Founder
Mr. Nelson is President and founder of Capstone Commercial Properties, Inc. He is responsible for all investments and the senior executive responsible for real estate services. Mr. Nelson has over 37 years of experience in all phases of the development, financing, leasing, and management of commercial office, retail, industrial, and multi-family projects.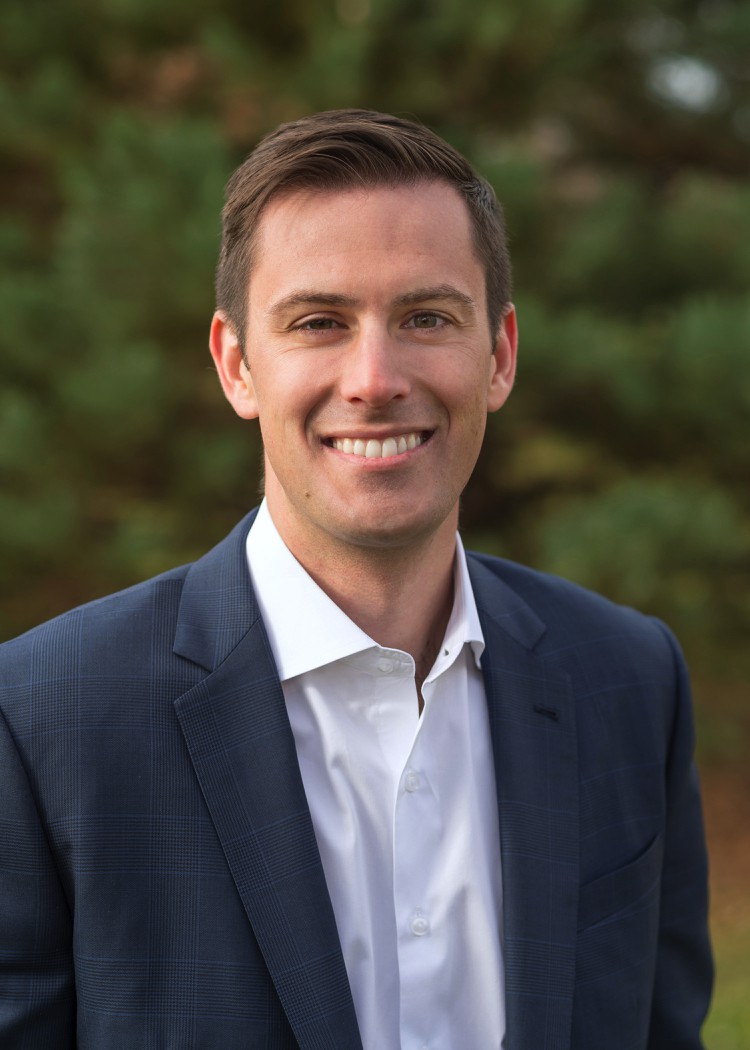 Richard G. Nelson, Jr.
Vice President
Mr. Nelson is Vice President at Capstone Commercial Properties, Inc. He is responsible for acquisitions, asset management, and business development. Mr. Nelson has over 10 years of experience in all phases of the acquisition and management of commercial and multi-family properties.
Learn more and 

p

artner

 with us